CONTACT CLAIRE
WAGDogs is based out of Calgary, Alberta, Canada.
We happily service Calgary and all near-by areas North or South of the city, including Cochrane and Canmore.
~Are you interested in learning more about WAGDogs?
~Are you looking for private training for your new dog or puppy?
~Please send Claire a message today! You can either fill out this form below, or email her directly at: WAGDogs@shaw.ca
Woofs & Wags! :)
PLEASE NOTE: We are currently booking for mid-September and onwards. (for year 2021).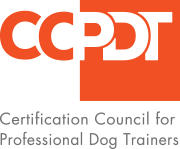 Claire is a member in good standing with the Association of Professional Dog Trainers.