CONTACT CLAIRE
Please note:
Serving: Sidney, Saanichton, North Saanich, Brentwood Bay, and Cordova Bay. If you are located outside of these areas please contact Claire to discuss your options. Virtual sessions are available to our Alberta and British Columbia clients.
~Are you interested in learning more about WAGDogs?
~Are you looking for 1-on-1 private training for your new dog or puppy?
~Are you having behaviour issues with your dog/pup?
~Please send Claire a message today and let us know how we can help you. You can either fill out this form below, or email her directly at: WAGDogs@shaw.ca
Woofs & Wags! :)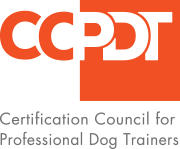 Claire is a member in good standing with the Association of Professional Dog Trainers.